On any given shift, nearly all units at RGH are severely short staffed. For example, med-surg units should have staffing levels of one nurse to five patients (1:5). With five patients, a nurse is able to give meds, chart, assess the patient, turn them, and help them with all activities of daily living such as bathing, and helping them go to the bathroom. Our med-surg nurses often have eight or more patients. This is twice the number of patients that is considered safe.
HOSPITAL-ACQUIRED INFECTIONS ARE ABOVE AVERAGE
CENTRAL-LINE ASSOCIATED BLOODSTREAM
87%
CATHETER-ASSOCIATED URINARY TRACT
48%
HOSPITAL-ACQUIRED INFECTIONS ARE ABOVE AVERAGE
CENTRAL-LINE ASSOCIATED BLOODSTREAM
87%
CATHETER-ASSOCIATED URINARY TRACT
48%
ABOVE AVERAGE MORTALITY AND READMISSION RATES
EACH ADDITIONAL PATIENT PER NURSE IS ASSOCIATED WITH:
HIGHER ODDS OF IN-HOSPITAL MORTALITY
HIGHER ODDS OF 60-DAY MORTALITY
HIGHER ODDS OF 60-DAY READMISSION
Our proposal would commit management to maintaining a safe workplace along with a commitment to maintaining adequate supplies and functioning equipment.
This proposal is imminently critical to our physical safety, yet RGH invalidated our concerns and denied our requests. After an active shooter threat in October of 2022, we called on the hospital to immediately install metal detectors at entrances and other safety measures, but we were ignored.
At our bargaining session on November 14th, we, once again, pushed management on this issue, this time with a petition signed by the majority of nurses at RGH and a number of other RGH personnel who are also alarmed at the all–too frequent car break-ins in our parking garages and violence by patients who are made to wait too long to be seen. The petition called on RGH admin to take immediate steps to improve security:
Install metal detector at the ED entrance
Have personnel present in ED holding area at all times
Increase security presence in the parking areas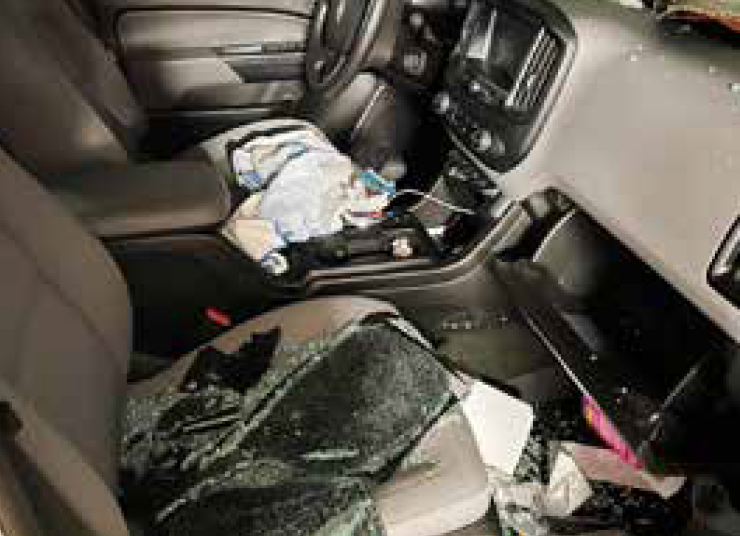 Car-break ins continue to occur at an alarming rate (seven in one week during Dec. 2022). This is because the hospital won't invest in enough security personnel to keep us all safe.
Our coworker KATIE HILL, a G1 tech currently in nursing school, experienced a break-in and had this to say: "All my school supplies were stolen from my car while I was working. I wanted to be an RGH nurse after I graduate, but it's not even safe to park at the hospital."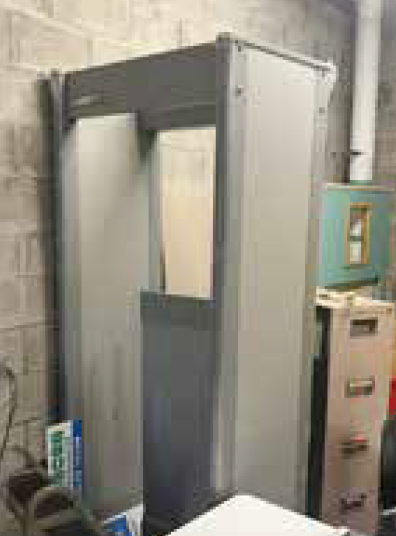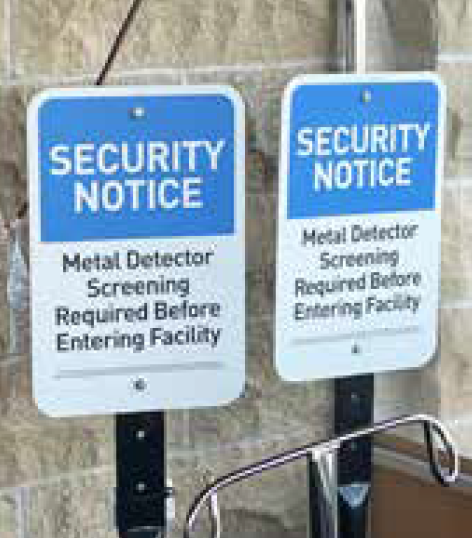 The hospital purchased one metal detector after a patient was shot on hospital grounds in 2018, but it was never installed. We have asked RGH admin repeatedly to install even the one metal detector at the entrance where most weapons come through, but they have refused.
Due to the extremely long waits in the ED, it's not uncommon for acts of violence to occur in the hospital. Recently, there was a full fist fight involving two patients that happened in the ED waiting room.
Time to let our Patients and Community Know! After a seven-week break we met with management to continue contract negotiations. We were hoping they would come back with comprehensive responses to our contract proposals, but they came back with only seven responses. We were unable to reach any tentative [...]
Bargaining update: G1 nurses heard; improvements to ED incentive; administration gives some counter proposals, but dodges key issues; safety and security still at issue G1 Nurses Win Pause on Disastrous Admission Change As shared in the last bargaining update, a change was implemented to G1 Psych in September which [...]
RUNAP Negotiations Update #2 RGH:Disregard for Patients and Staff Yesterday, a packed room of nurses presented management with most of the remaining proposals for our contract, including big ticket items such as safe staffing limits and a fair wage scale.  Many of us took a day off or stayed [...]
Fill out this form and a member of the Rochester Union of Nurses and Allied Professionals Organizing Committee will be in touch!